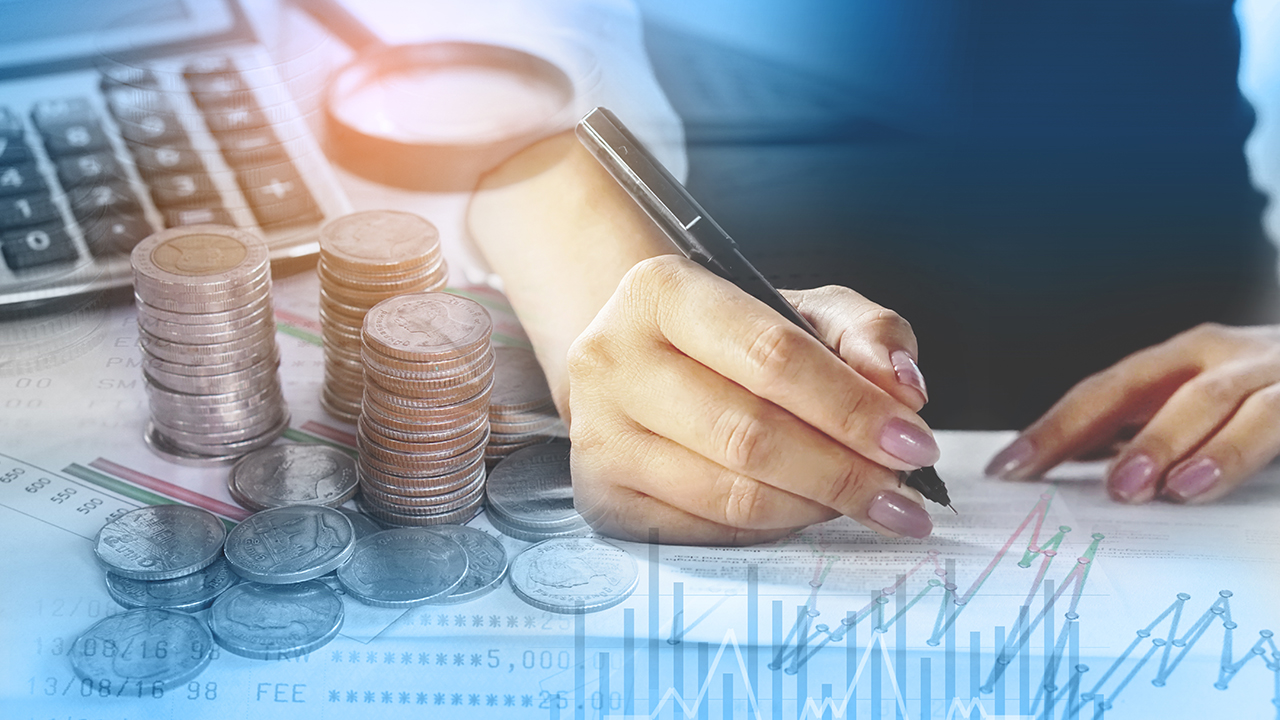 The price is the first thing buyers specify when searching for a property. If you set your price too high, then the chance of attracting buyers is lower. You probably have an idea of what price it will take to make selling worthwhile. My role is to balance your expectations with the realities of the marketing and transaction process.
When you decide to list your home for sale, there are a lot of circumstances that are beyond your control. Unfortunately, one of the largest is the appraisal. If your buyer is getting a loan for part of the purchase price, the lender will require that the property appraise for the full purchase amount.
I've asked people to list for more than what they thought they could get – and we got it! On the other hand, I've had to explain to other sellers why, even though their home is lovely, and buyers have willingly offered on it, the appraisal did not come in at the contract price.
Several factors will contribute to your final pricing decision. First, you should compare your house to others that are on the market. I will provide you with a CMA (Comparative Market Analysis). The CMA will reflect the following:
houses in your home's age and size range in the same area/ neighborhood that were sold within the last half-year
asking and selling prices of those comparable houses
current inventory of houses on the market
features of each house on the market
From the CMA, you will learn the difference between the asking price and selling price for all homes sold, the condition of the market, and other houses comparable to yours.
Also, we'll try to find out what types of houses are selling and see if it applies to your area. Buyers follow trends, and these trends can help you set your price.
Market value is a constantly fluctuating number. The recent sales (comparables) most like your home in size, age, and style, in the closest proximity, have the greatest bearing on your likely appraised value.
While two appraisers might not arrive at the exact same value based on the comparables they choose to use, we can at least expect them to be within a certain range. I recommend that you let me try to estimate that range, and that you stay close to that range when listing your home for sale. Ultimately, though, it is your house, and your decision.